IN-SCHOOL ADOLESCENT HEALTH AND NUTRITION INTERVENTION IN ODISHA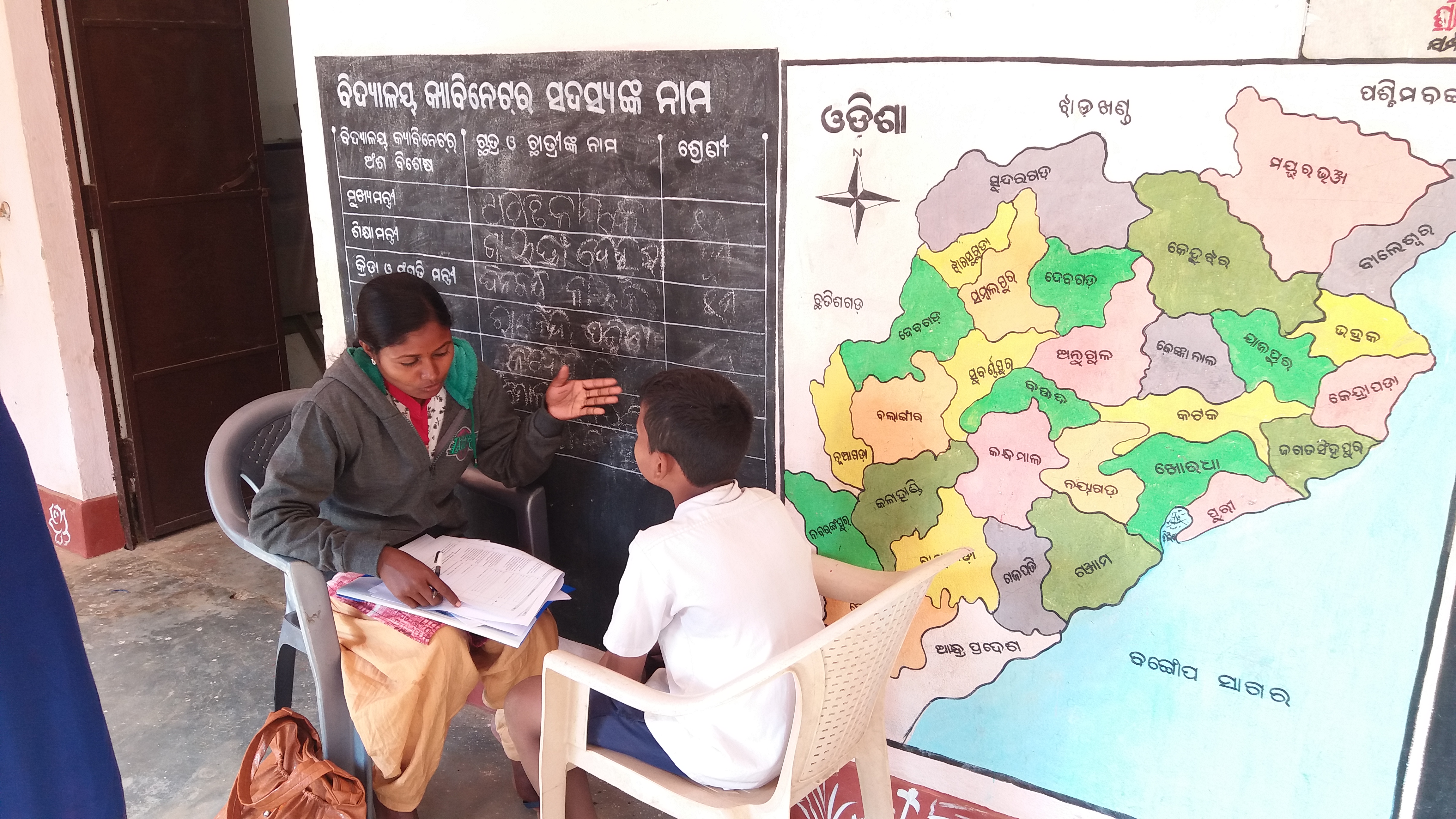 A partnership with the United Nations Population Fund (UNFPA)
&
Ajim Premji Philanthropic Initiative (APPI)
Purpose: The ST & SC Development Department in the Government of Odisha has entered a partnership with the United Nations Population Fund (UNFPA) and Ajim Premji Philanthropic Initiative (APPI) to address Adolescent Health and Nutrition in the state. In the context of this programme, the department has requested for the survey on Rastriya Bal Swasthya Karykam (RBSK) team screening and check-ups of all adolescent students (Class V and above) on health and nutrition.
This data collection exercise is being conducted to meet this requirement. In the first phase of data collection, this survey is being undertaken in five districts namely Gajapati, Kandhamal, Keonjhar, Koraput and Rayagada. DCOR is the assigned research agency for this data collection assignment.
Survey Process:  Data collection will consist of observing the RBSK team health screening and check-ups of Class V and above students and recording the measurements; and collecting information related to health and nutrition by interviewing the students.