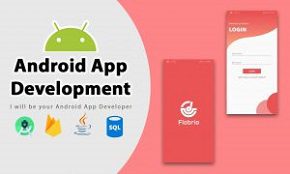 Android is extremely popular with its every update associated with its resilience and user-friendliness. D-COR helps to build quality user-centric and highly functional Android apps. Applications can be Interactive end-user applications, Enterprise and Business Apps, Utility Apps, High-end Media apps, Social apps. All these apps Created with a focus on scalability and resoluteness, and support across all Android Devices.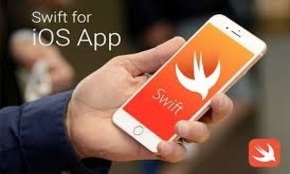 The usability and efficiency of the iOS apps are the key features that drive high-end users towards the iPhone and iPad market. D-COR brings together the affiliation of knowledge, experience, technologies, and tools together for Creating great IOS solutions. Our proven multi-tier quality checks and experienced talent to deliver end-to-end custom apps that provide the best of iOS technology.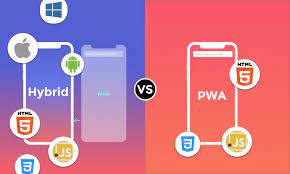 To fulfil these requirements, the concept of a responsive website and the idea of a mobile app came up. Responsive websites are merely the mobile interface of websites for displaying information – a one-way communication. When it comes to Applications on the web, then mobile apps were the only best option available. The user experience of such a mobile app is always better than a responsive website and hence was more coveted.